Wishing you a merry Christmas for 2023
As the year is coming to a close with us all hoping to have some normality for this Christmas, we have put together our opening / support times for this festive season.
Please see the calendar
We all wish you a happy Christmas.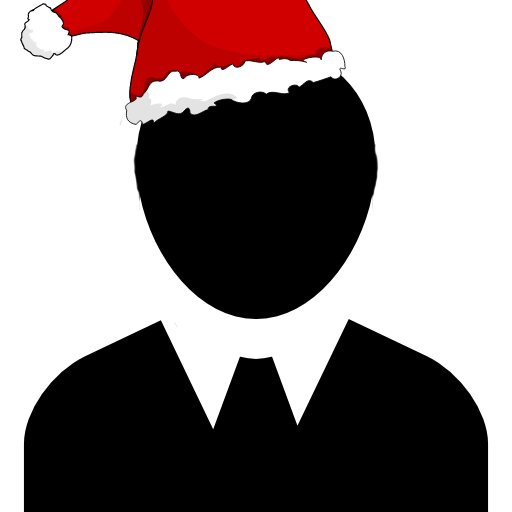 What does this mean for support?
Device / Service Monitoring
For customers on maintenance contracts or have services provided by us; we have various monitoring systems in place. We will still be checking and responding to these monitor alerts to make sure your services are up and running for use and your return from your festive break.
During the festive break we have scheduled sections in the calendar listed above which inform you for times called "Christmas Cover". During these times our phones will NOT be manned at all, the phones will ring and then time out to our answer phone system.
When you leave a message, please remember to provide your name, number and what the issue is, as well as how this is impacting your business. During these periods all messages will be received and looked at, and any urgent issues will be picked up. (Without proper information we cannot help you)
Non-urgent calls will be left in the helpdesk queue ready for us to investigate upon the proper return to work after the festive break.
Our email address for the helpdesk will still be open 24/7 during the festive break; but as stated above we will only be picking up urgent support requests during our "Christmas Cover" days.
When you email in, please DO NOT use the word "urgent" in your subject line as we have seen this before; and a perfect example was someone trying to send an email to client which was not expecting it until mid January. This was not "urgent" as it could have been sent in January.
Please use the subject line to give us a brief description of the issue. A good example of this might be "Accounts will not open so cannot submit VAT". This subject tells us the system that is having the issue, what the system will not do and how urgent it is due to hitting a deadline of HMRC.